Starting out as a new Social Advertiser
Social Advertisers earn commissions for their referrals and the referrals from their team.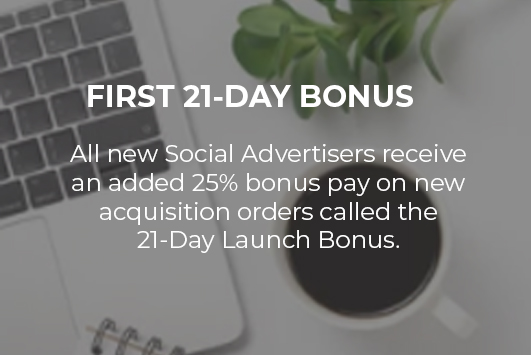 Online Business Kit includes:
Full eCommerce Replicated Website
Access to AgellumGiftShop.com for materials
eGetting Started Workbook
Back Office Resource Center
Additional eBusiness Resources
FAQ Rep Center and Chat Support
25% TO 100% ACQUISITION BONUS
Social Advertisers earn 25% to 100% on all their customers' first orders and 25% on every reorder for LIFE!

The Multi-Level Retail Business Model
Social Advertisers earn commission for their referrals and the referrals from their team

Quotes from Social Advertisers
NEVER PAY FOR SAMPLES
Social Advertisers have the option to earn points that they can use to buy samples, swag, gifts and other marketing materials. You can earn 100 points each time you have 10 customers become loyal customers (*loyal customer have 3 or more orders). Watch SNL on our Facebook page Agellum, LLC for more chances to earn points.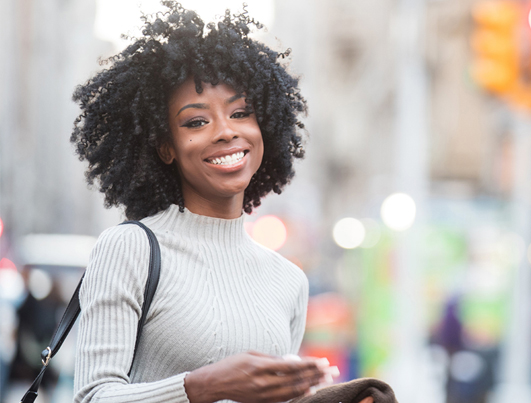 CUSTOMER REFERRAL PROGRAM
SHARE+SAVE is our customer referral program that is designed to help Social Advertisers grow their customer book.
Their customers earn 25% of the order amount in store credit on referral orders.
Social Advertisers earn commissions from their customers, the referrals from their customers and their teams customers. Starting with 25% paid at Limitless up to 75% paid at Partner. This pay rolls up to the first upline if no rank is achieved.
IRRESISTIBLE CUSTOMER OFFER
Having a customer offer that people want is the most important part of being successful. Social Advertisers ability to earn large commissions, banking on a customers desire to order and reorder. This has to do with having an offer people want. Our PICK-4 option is that irresistible offer customers are looking for.