Agellum is founded on their MLR Philosophy
To bring VALUE to the customer offer and our VALUES to our Social Advertisers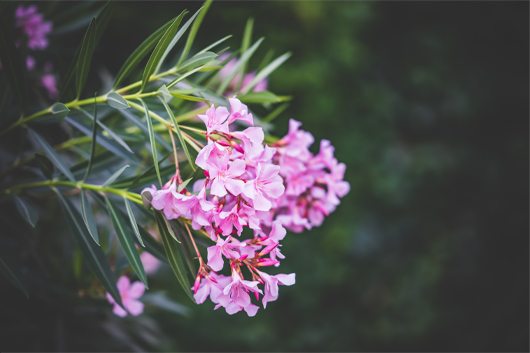 Times continue to change with consumer needs, careers and expectations. As Agellum was being created, old ideas were thrown out, reworked and debunked to make way for innovation.
Agellum was founded on the desire to create a sustainable, ethical model and remove all the "gotchas". This one of a kind business opportunity (MLR – Multi Level Retail) was built around. Being FTC Friendly was critical in the conception so that Social Advertisers never have to wonder if the business they are building is truly safe.
SUBSIDARY OF NERIUM BIOTECHNOLOGY, INC
Nerium Biotechnology, Inc. helped launched Agellum, LLC (Latin for Fields) to begin distributing a wide variety of skincare products. Nerium® has produced over 12 million units of its clinically proven original aroma Night Cream, contributing to breaking skin care sales records in the Direct Selling space.

The Agellum Staff
Quotes from our staff about working at Agellum.