Earn Store Credits From Referrals
SHARE+SAVE Referral Rewards
Share your customer referral link with your friends and earn 25% in store credit from their order. As a customer you earn that 25% every time they order for life. There is no limit to how many store credits customers can earn.
*SHARE+SAVE store credits expire 90 days after they are issued. You can start earning store credits before you order by signing up for a free account. You will be given a referral link and you can start sharing your link even without a purchase.
Earn Store Credits Just By Ordering
Pick-4 Loyal Customer Reward
Earn $20 store credit every time you place a Pick-4 order. At the beginning of each month a $20 Pick-4 Reward is loaded to people who ordered the Pick-4 the prior month. * Those credits will expire at the end of the month the store credits are loaded. Only one Pick-4 Reward can be earned in a single month. Pick-4 Rewards are only earn on full price of $80.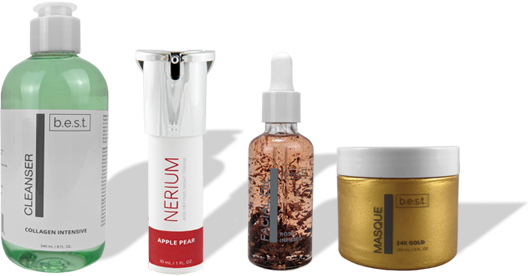 What is the Pick-4?
The Pick-4 allows you to choose any 4 products on our website for a flat $80. When you order the Pick-4 you automatically receive the Pick-4 Reward ($20 store credit) the following month.
Quotes from Happy Customers